(Book)-worming our way to Whalton
Calling all bookworms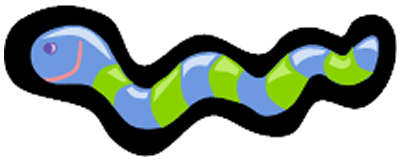 Has anyone in your house got books they don't like, or want, or need?
Whalton Village Show will happily take books in good condition off your hands - but only until September 15th.
Bring any unwanted books to the Village Hall after 5pm any evening between September 11th & 15th.
Then come to the Book Fair at the Show on September 16th and buy some more.
PS Do ask the owner first - one man's Harper Lee is another woman's George Eliot!