2018 Whalton Village Show Report
Whalton Village Show, raising funds for St Mary Magdalene Church, Whalton Primary School and Whalton Village Hall, took place on Saturday 15th September. The antics of Indian Runner Ducks from Loch Lomond brought smiles and cheers as they scooted up and down a duck helter skelter and were gently herded over bridges and into hoops by Mark Wylie and his adorable collie. Young Irish Dancers from the McGuinness School of Irish Dancing, in their green and gold, amazed and enchanted the crowds with their easy athleticism and footwork. The good summer, Pru Leith and Paul Hollywood, were probably responsible, at least in part, for more entries than ever to the Industrial classes and Vegetable, Fruit and Flower Show than have been seen recently. The top prize of the Thomas Grieve cup for the most points scored across produce, was awarded by the grandson of the man himself, also Thomas Grieve, travelling here from Falkirk with his wife, to Jane Armstrong from Whalton. The Maple Bowl for most points in industrial classes went to Nicola Robson.
This year's exhibition in the Church as part of the Show was set against Harvest Festival decorations and commemorated the centenary of World War I. Items were lent by John Sadler and by the Blyth Battery and a raft of poppies had been knitted by parishioners. Haunting the church were 7 silhouettes representing the 7 men, of the 51 from Whalton who served, who lost their lives during that Great War. Gifted by a grant from the Armed Forces Covenant Fund from the There but Not There campaign, they will remain in place in the Church until Remembrance Day, 11th November 2018. We were delighted to welcome Thomas Grieve and his wife to Harvest Festival next day. His grandfather lived in Whalton and served during the War with his name commemorated on the brass plaque in the Village Hall.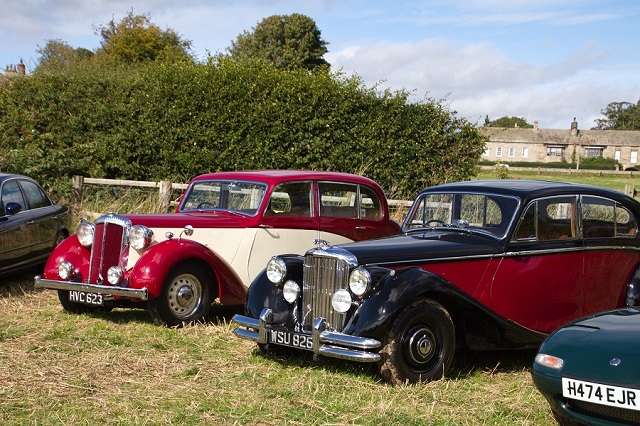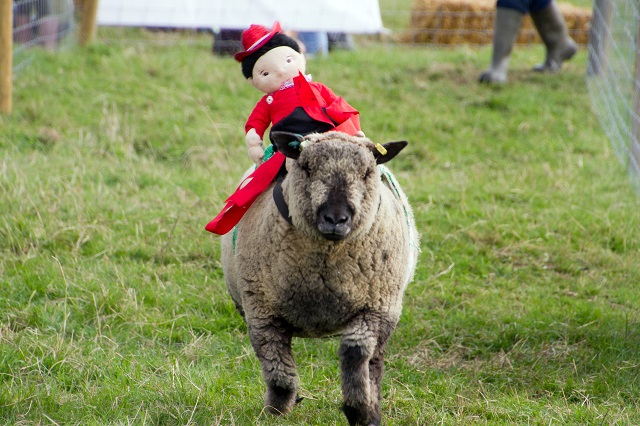 With sheep racing, the annual dog show, the King Edward VI Steel Band, a trade tent bursting with opportunities to shop early for Christmas, the book fair, over 70 Classic Cars from all over the country, a host of places to eat local or homemade refreshments, vintage Ferguson tractors displaying their ploughing prowess, and the sun coming out in the afternoon and shining brightly on the children's races and face painting – it was, as Wallace and Gromit would say "a grand day out".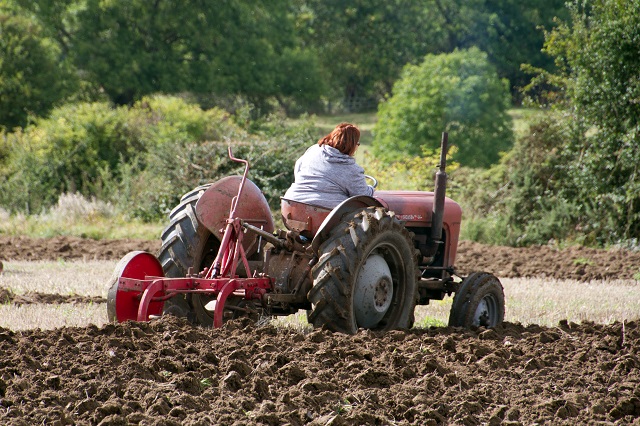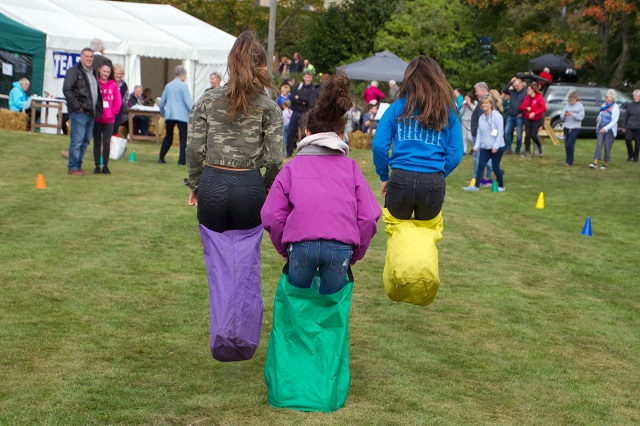 We are most grateful to our Show sponsors Hanover Dairies, Dunn Builders, Robson and Prescott, Wansbeck Plant, JD Dunn, NB Clark, John N Dunn Group Ltd.
Now on to thinking about how we can make it even bigger and better next year.