Whalton Village Club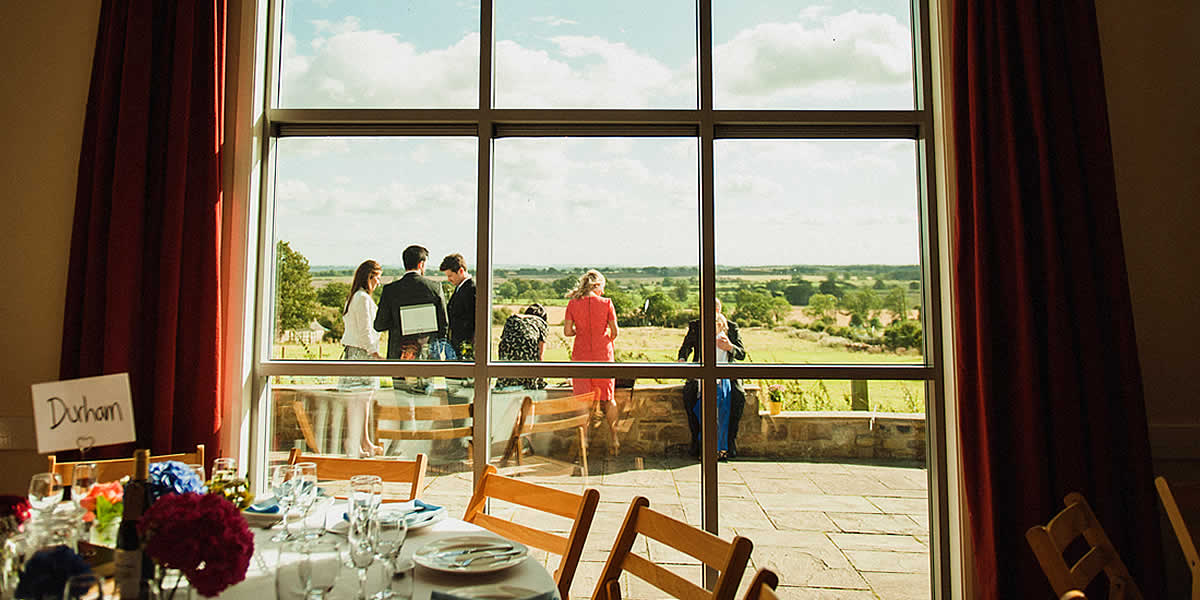 Come and have a drink, relax and socialise with friends and neighbours at the Village Inn, Whalton Village Hall bar and terrace.
Click here to find us on Facebook
Bar snacks, cheap ales, wines and spirits with a free mixer.
Opening times this week:
Tuesday 29th August: 6pm-10pm
Thursday 31st August: 6pm - 10pm
Saturday 3rd September: 5pm - 9pm
Opening times may vary on a weekly basis so please see Village Hall notice Board or this website for updates.
Please support this new community venture.